Tanner Peterson, beachside
Photo by Elise Willingham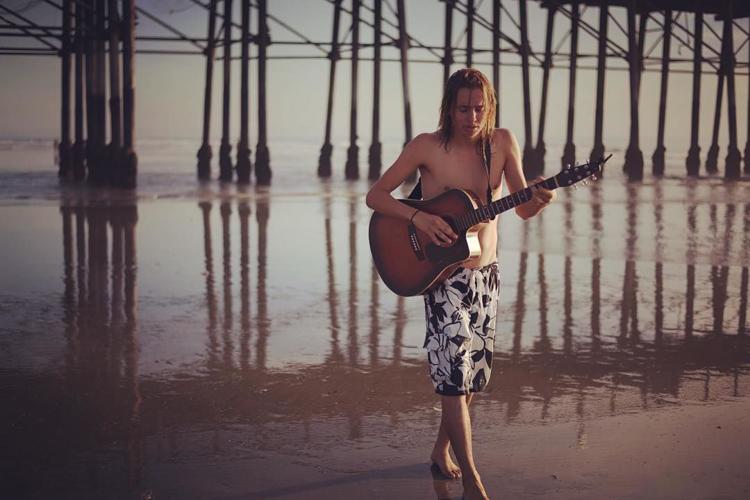 As featured on
A local musician hopes to break the world record in Mankato for the longest street performance.
Don Kump, age 74 of Easton, MN, died October 10, 2019. A Celebration of Life 2 to 4 PM Monday, October 14, 2019 at Bruss-Heitner Funeral Home, Wells, MN. Visit brussheitner.com.
Velma Van Dorsten, 87 of St. Peter, died October 10, 2019 in St. Peter. Funeral: 11:00 am Saturday, October 19, 2019 at Union Presbyterian Church, St. Peter. Visitation: 4:00-7:00pm Friday, October 18th at St. Peter Funeral Home.